Christmas Opening and Seasons Greetings
Last updated on

With Christmas only a few days away we wanted to wish all of our amazing customers and friends a very Merry Christmas and Happy New Year for 2023.  We are so grateful for your continued support throughout 2022 and look forward to bringing more wonderful art to you next year.
Christmas Opening Hours
The gallery will remain open until 2pm on Christmas Eve when we will close and reopen at 11am on Thursday 29th December.  We will then be open from 11-4pm each day until 31st December when we will close again until Tuesday 3rd January.  The gallery will reopen on the 3rd with our amazing January sale with upto 70% off some incredible artwork for one week only.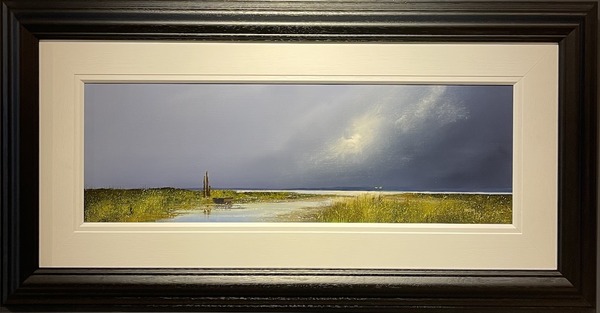 2023 Exhibitions Open with Barry Hilton
Our 2023 artist exhibition schedule opens on 3rd March with a visit from Barry Hilton.  Barry is currently working on a brand new collection to unveil at what promises to be an amazing exhibition at his local gallery.  Further details will be released early next year but if you would like to be added to the pre guest list, do email us now so that we can put you on the guest list without delay.
New Northern Art for 2023
A new collection of Northern art will also be unveiled early in 2023 as Giles has been actively scouring the market for rare and collectible works from twentieth century northern masters in recent months.  Unseen works will be available from the late Lawrence Isherwood and Geoffrey Key along with important works from L S Lowry.  Lowry works will include limited editions, lithographs and a new original drawing for those looking for truly rare and sought after pieces of our Northern heritage.
Still in Stock for Christmas
We still have some incredible pieces in the gallery available for collection before Christmas with new arrivals every day.  A small selection of the works available are showcased below but do call in and view them in the flesh whilst taking the chance to share a glass of mulled wine with the team.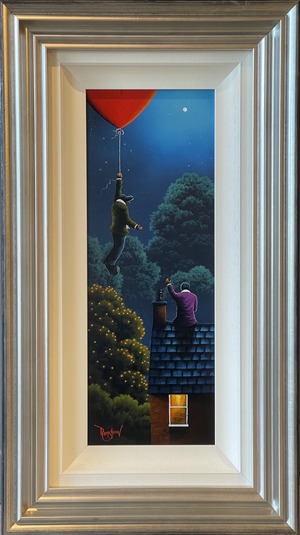 David Renshaw, Up Up and Away, £895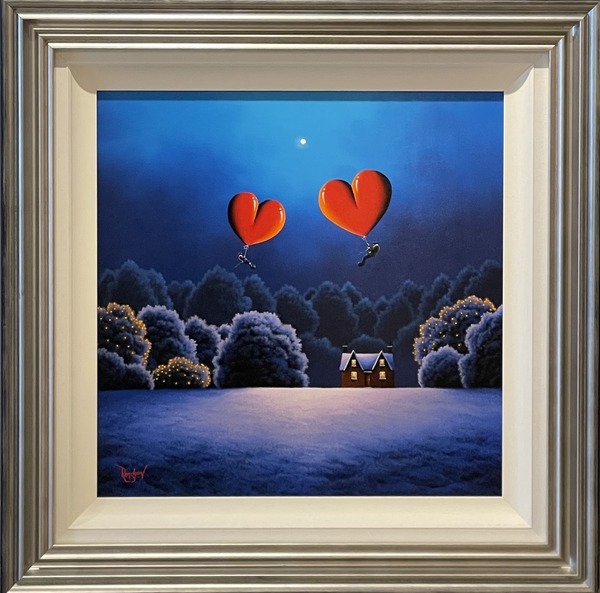 When Hearts Soar by David Renshaw, Original Painting, £1195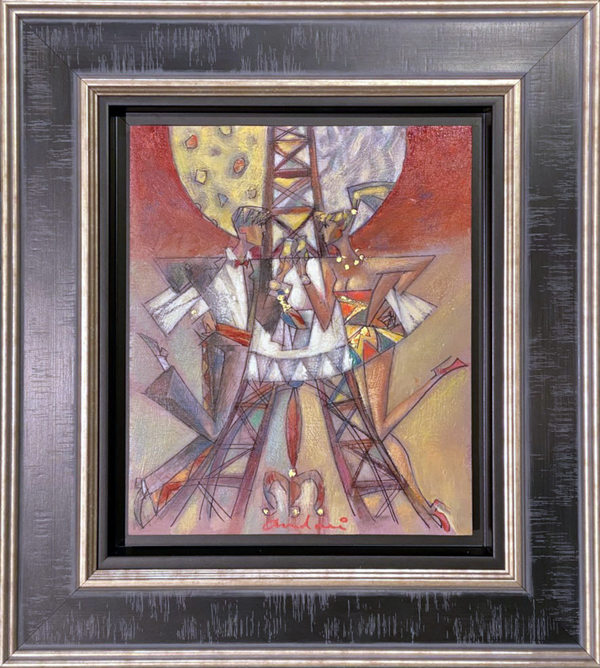 Champange Break, Original Painting by Andrei Protsouk, £1695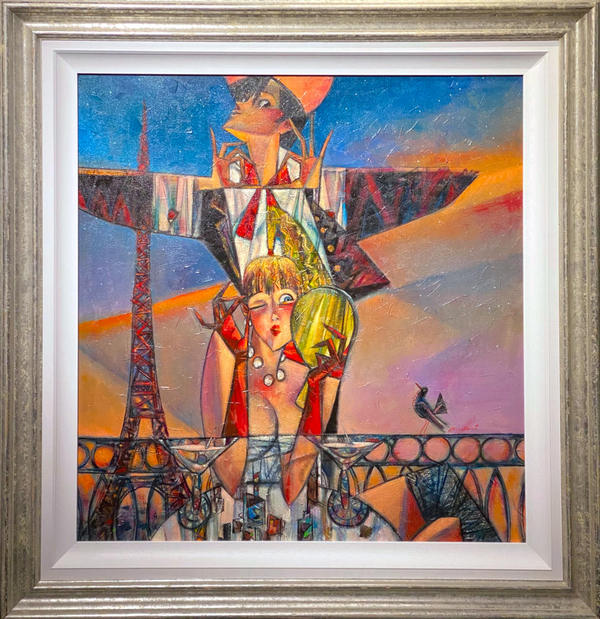 Reflections of Paris by Andrei Protsouk, Oil on Canvas, £12,000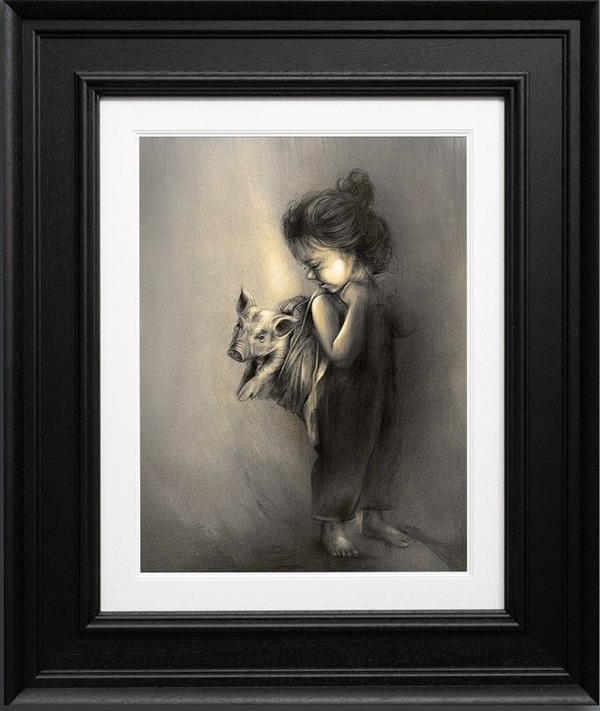 Piggy Back by Craig Everett, Limited Edition Print, £295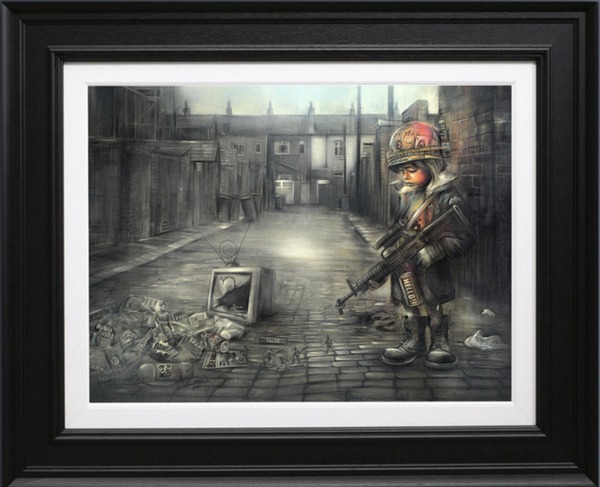 Army Dreamer, Signed Limited Edition Print by Craig Everett, £495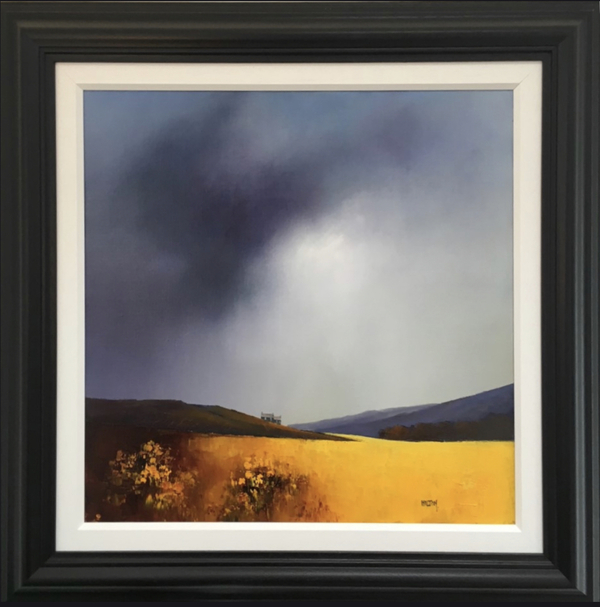 The House on the Hill by Barry Hilton, Original Painting, £2650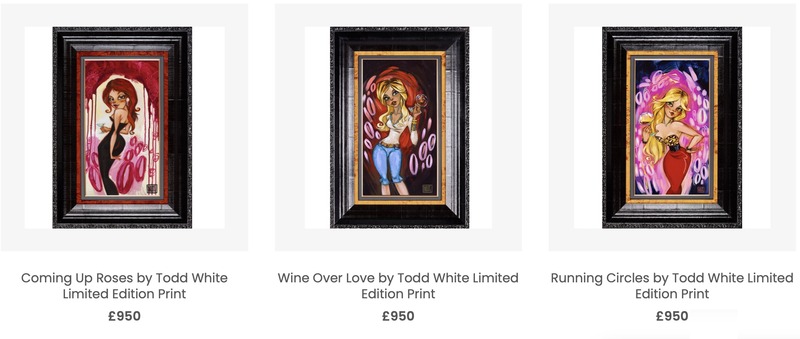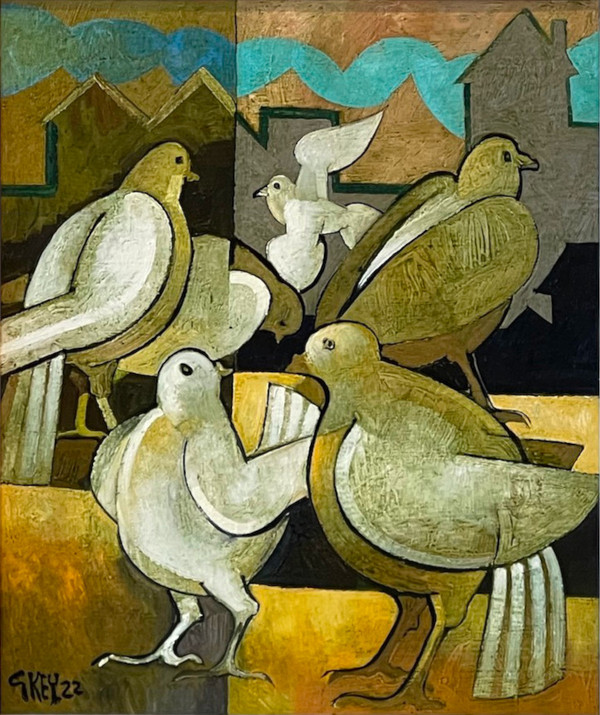 Rooftop Pigeons by Geoffrey Key, Original Oil on Board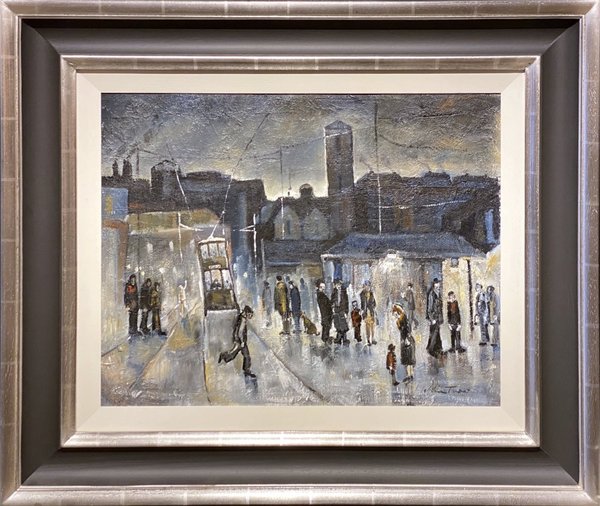 Last Tram to Stalybridge by William Ralph Turner, Oil on Board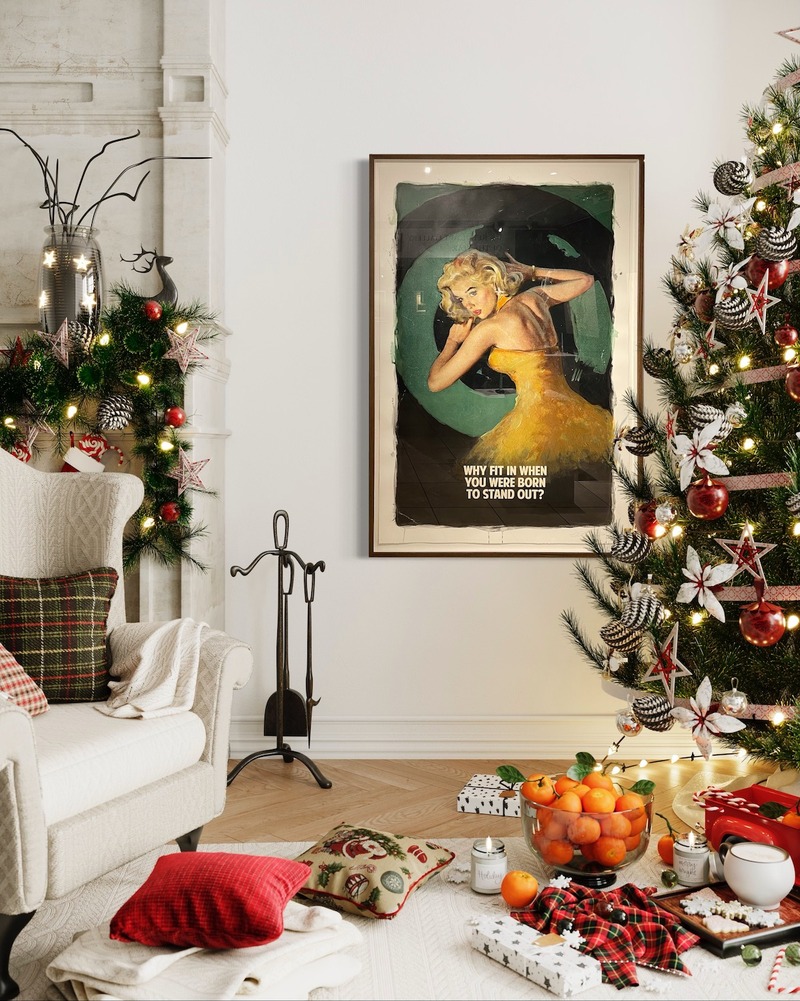 Why Fit In When You Were Born to Stand Out? by The Connor Brothers
An incredibly rare hand coloured edition of only 10 examples available in the gallery now.
Wishing you a very Merry Christmas and Happy New Year.